박증호(曾呼) (Park Jeung-ho)


An exploration of family relations, and the measure of distance and strangeness between persons with whom by definition one ought to be and feel closely related to.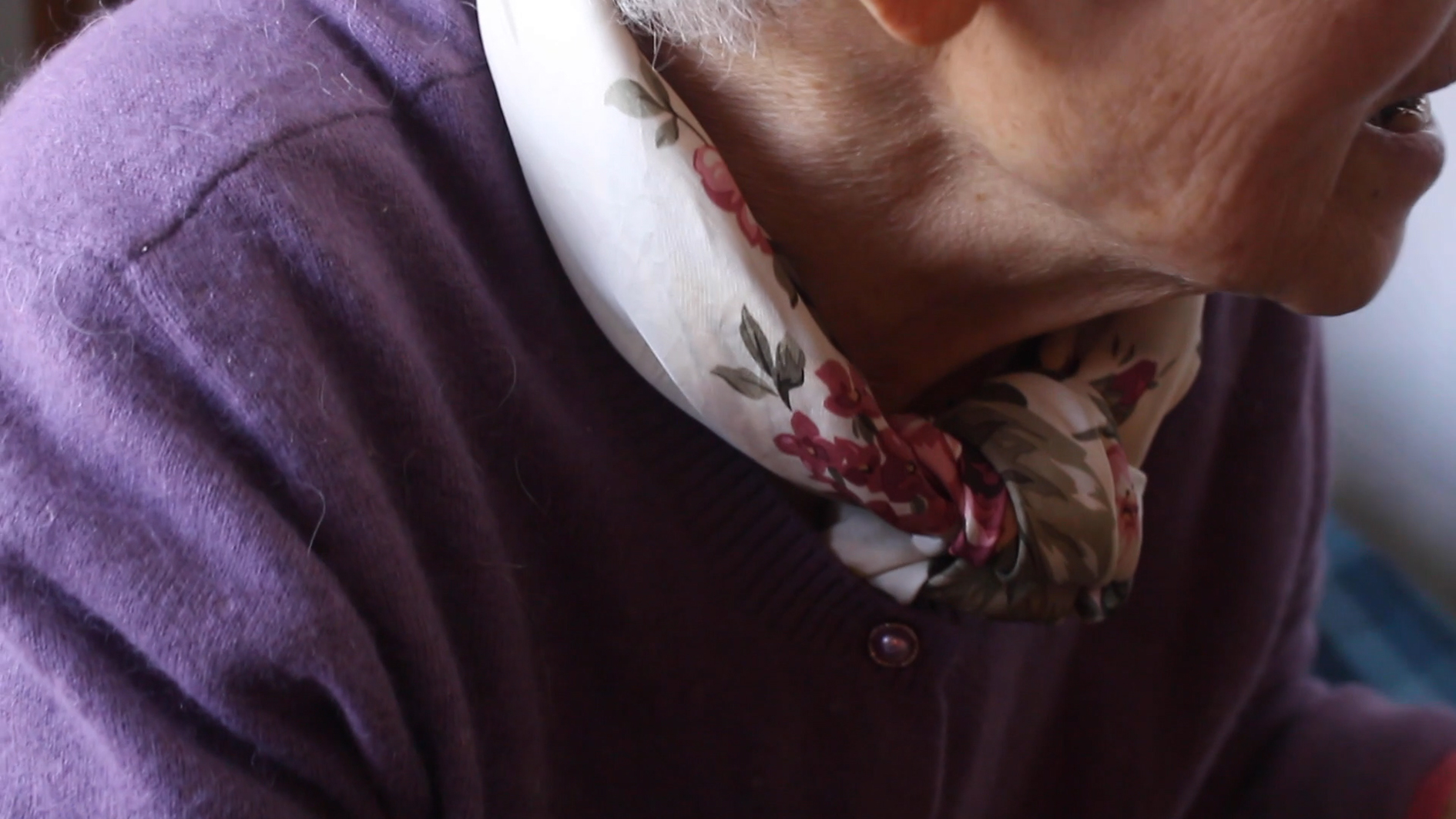 (ENG)
What does 'family' mean?

We cannot simply define the meaning of our own families in a sentence. Feelings about one's own family are ambivalent. Relationships between family members can be very close, but very distant at the same time. Sometimes it seems as though we can understand each other well, but other times, not at all. There are many misunderstandings and also complicated feelings that cannot be clearly explained. These relationships will probably exist forever as something incomprehensible.

Everyone has their own role in the family, and the role has a specific name that we have been using for a very long time. The parents of the parents are the grandparents and the children of the children are the grandchildren: each name of family members has an obvious feature and it therefore allows the individual to remain as an abstract concept. These fixed names affect individual relationships. Sometimes we only understand each other within this abstract relationship of 'family'. On one hand, it makes one another closer, but on the other hand, more unfamiliar.

My grandmother, the mother of my father, was a person I couldn't understand at all. She only existed as the word "grandmother" in my mind. We only had this relationship because we are in the same family. Between us, there was nothing. Holding my camera, I was able to observe her precisely and understand her as an individual person. Her face on the recorded video was unfamiliar but looked lively. I was able to focus not only on her own life but also on my feelings about her. Working with her helped me redefine our abstract relationship. I have worked on this documentary for almost 6 years, but I cannot explain our relationship easily. My feelings about her are still very complicated. Nevertheless, I know her better than before, and now we have shared memories. This video was a process that individualized our relationship.



(DE)
Was bedeutet 'Familie'?

Wir können nicht die Bedeutung unsere Familien in einem Satz einfach definieren. Die Gefühle über die eigene Familie sind ambivalent. Die Beziehungen zwischen den Familienangehörigen können sehr nah sein, aber gleichzeitig auch sehr fern. Manchmal scheint es so, als ob wir uns gut verstehen können, aber manchmal gar nicht. Es gibt viele Missverständnisse und auch komplizierte Gefühle, die nicht deutlich erklärt werden können. Wahrscheinlich werden diese Beziehungen als etwas Unverständliches ewig existieren.

Jede Person hat eine eigene Rolle bei der Familie und die Rolle hat einen bestimmten Namen, den wir seit sehr lange Zeit benutzen. Die Eltern der Eltern sind die Großeltern und die Kinder der Kinder sind die Enkelkinder: Jeder Name der Familienmitglieder hat eine offenbare Eigenschaft und deshalb er lässt das Individuum als einen abstrakten Begriff bleiben. Diese feststehenden Namen wirken auf die individuellen Beziehungen ein. Manchmal verstehen wir einander nur innerhalb dieser abstrakten Beziehung. Es macht sie einerseits innerlich näher, aber andererseits unbekannter.

Meine Großmutter, die Mutter meines Vaters war für mich eine Person, die ich überhaupt nicht verstehen konnte. Sie existierte nur als das Wort 'Großmutter' in meinem Kopf. Zwischen uns gab es nur diese Beziehung, weil wir in der gleichen Familie sind. Hinter meiner Kamera konnte ich sie genau beobachten und als einen individuellen Menschen verstehen. Ihr Gesicht im Bildschirm war mir sehr fremd, aber sah lebendig aus. Ich konnte mich nicht nur auf ihr eigenes Leben, sondern auch auf meine Gefühle über sie konzentrieren. Die Zusammenarbeit mit ihr hat mir geholfen, unsere abstrakte Beziehung neu zu definieren. Ich habe mich seit 6 Jahren mit dieser dokumentarischen Arbeit beschäftigt, aber ich kann nicht unsere Beziehung einfach erklären. Meine Ansicht über sie ist immer noch sehr kompliziert. Trotzdem kenne ich sie besser als früher und jetzt haben wir gemeinsame Erinnerungen. Dieses Video war ein Prozess, wodurch unsere Beziehung individualisiert wird.


2021
Full HD, color, stereo; KR, subtitles; ENG, DE
Produktoinsland; South Korea und Germany
00:23:29